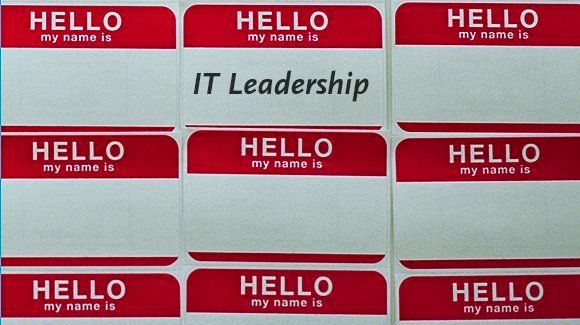 SearchCIO-Midmarket 2013 Enterprise IT Leadership Awards: Q&A with the Winners
In September 2012 the editors at SearchCIO-Midmarket.com opened up submissions for the 2013 IT Leadership Awards - an award program that recognizes the contributions and innovations of IT executives within midmarket companies who make strides in the areas of:
- Cultural innovation
- Technological advancement
- Business value
- Green IT
- IT engagement
- Customer experience
We received dozens of qualified nominations for technology executives from across the country who have been involved in transformative IT projects ranging from implementing best practices in Agile development to drive revenue through new product offerings to building a state-of-the-art unified communications system on a limited budget. In the end, it was a challenge for our board of reviewers to narrow down the exemplary list of nominees down to just one winner in each category. However, the following 6 IT leaders deserve special recognition for their contributions within each specific category.
 Read on for a profile and Q&A with each of the 6 winners – and for insight into what today's great IT leaders have in common.
This was first published in October 2013